NEET UG Counselling 2020: Dates, Schedule, Registration Process, Seat Matrix, Merit List
NEET 2020 Counselling: The Medical Counselling Committee has announced dates for NEET counselling 2020 dates for AIQ, central university seats at mcc.nic.in
NEET UG 2020 Counselling Schedule: The Medical Counselling Committee has announced the complete counselling schedule of NEET 2020, for 15% all India quota (AIQ) and seats offered by Central and Deemed Universities, AIIMS and JIPMER institutes. Registration, payment and choice filling for the first round of NEET 2020 counselling will be held from October 27 to November 2, 2020 and seat allotment result will be announced on November 5, 2020. The second round of counselling will start on November 18.
The mop-up round for Central and Deemed universities, AIIMS and JIPMER institutes will start on December 10.
NEET 2020 Counselling Date
Round 1
Registration, Payment and Choice Filling
Choice Filling and Locking
Processing of Seat Allotment
Result
Reporting
Oct 27 to Nov 2
Oct 28 to Nov 2
Nov 3 to 4
Nov 5
Nov 6 to 12
Round 2
Nov 18 to 22
Nov 19 to 22
Nov 23 to 24
Nov 25
Nov 26 to Dec 2
Mop-Up Round for Central/Deemed Universities/ESIC/ AIIMS and JIPMER
Dec 10 to 14
Dec 11 to 14
Dec 15 to 16
Dec 17
Dec 18 to 24
To check the NEET counselling 2020 schedule, visit the MCC official website and click on the UG counselling section.
The Directorate General of Health Sciences (DGHS) will hold NEET 2020 counselling, for 15% AIQ seats, on behalf Medical Counselling Committee (MCC). For state quota seats, NEET UG 2020 counselling will be held by respective state authorities.
The Medical entrance exam NEET was held on September 13 for over 14 lakh registered candidates. For candidates who could not appear in the National Eligibility cum Entrance Test, a special exam was conducted on October 14.
NEET result for both the phases was declared on October 16. Out of the total candidates who appeared in NEET 2020, 56.44% have qualified.
NEET Counselling Seat Matrix 2020 by MCC Official
| | |
| --- | --- |
| Particular | Seat matrix round -1 |
| The final seat matrix for R1 AIQ MBBS | Click Here |
| The final seat matrix for R1 JIPMER MBBS | Click Here |
| The final seat matrix for R1 AIIMS MBBS | Click Here |
| The final seat matrix for R1 AMU MBBS | Click Here |
| The final seat matrix for R1 BHU MBBS | Click Here |
| The final seat matrix for R1 BHU BDS | Click Here |
| The final seat matrix for R1 AMU BDS | Click Here |
| The final seat matrix for R1 JAMIA BDS | Click Here |
| The final seat matrix for R1 DU and IP ESIC DEL BDS | Click Here |
| The final seat matrix for R1 DEEMED BDS | Click Here |
| The final seat matrix for R1 AIQ BDS | Click Here |
| The final seat matrix for R1 DU AND VMMC ABVIMS MBBS | Click Here |
| The final seat matrix for R1 DEEMED MBBS | Click Here |
Read Also :
NEET Application – Correction Window
NEET Study Material – Free Download PDF Notes
Neet Reservation For OBC-EWS-SC-ST-General
NEET Chemistry Chapter Wise Weightage
NEET Chapter Wise Weightage of Physics, Chemistry and Biology
NEET Chemistry Important Topic with Chapter Wise Weightage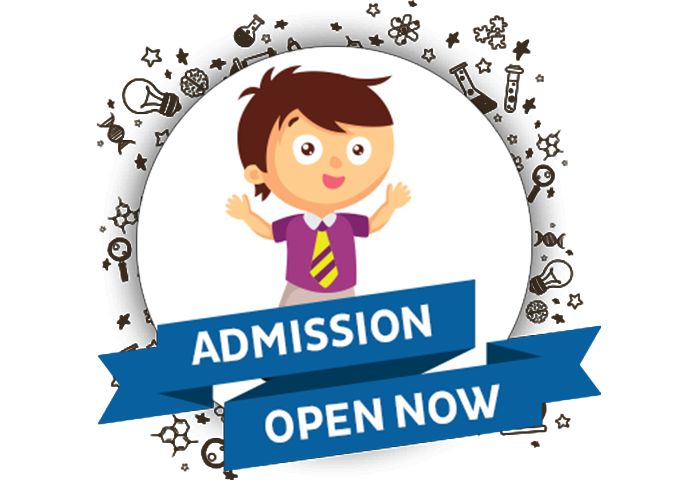 Our Popular Courses
Top Examinations